Irene Jaffe, PhD, (Chief Executive Officer) has over twenty-five years' experience in Biomedical R&D projects and innovation. Over the last decade and a half Irene has focused on New Technology Evaluation & Management, specifically in young medical start-ups, Business Development, IP Assessment, Corporate Strategy and Licensing; her previous position as VP Innovation and Alliances at SoluBest Ltd included co- management of the company during 2009-2010. Irene was appointed Dermaflow CEO in November 2010. Irene holds a Ph.D. degree in Chemistry from the Weizmann Institute of Science, was a postdoctoral fellow at MIT
Ilya Skoletsky, EEng,--(Chief Technology Officer):--has broad experience in the field of electronic measuring techniques across a number of industries.His work includes developing physiological measuring instruments,optical and RF equipment. Mr Skoletsky holds--degrees in Electrical Engineering with a MSc in Informationand Electronic Measuring Techniques and holds more than 28 U.S and Russian patents
Daniel Weiss, MD, EEng, (Chief Medical Officer) has many years clinical product development experience including building relationships with researchers worldwide, proficiency in FDA, patent/IP matters, and clinical trial protocol issues. In addition to practicing as a cardiologist, Dr Weiss has been a consultant to Fortune 500 companies as well as having directed medical development in a series of start-up ventures. Dr Weiss has multiple degrees in Electrical Engineering and Computer Science from Princeton University; and a Medical degree from the Mt. Sinai School of Medicine in New York.
Jim Kleinburd (BOD, Chairman), manages an investment holding company specializing in early-stage Israelicompanies, has been active in the innovation scene since moving to Israel in 1996. A Wharton School graduate, his background includes helping companies develop strategic plans and following through in implementation of those plans.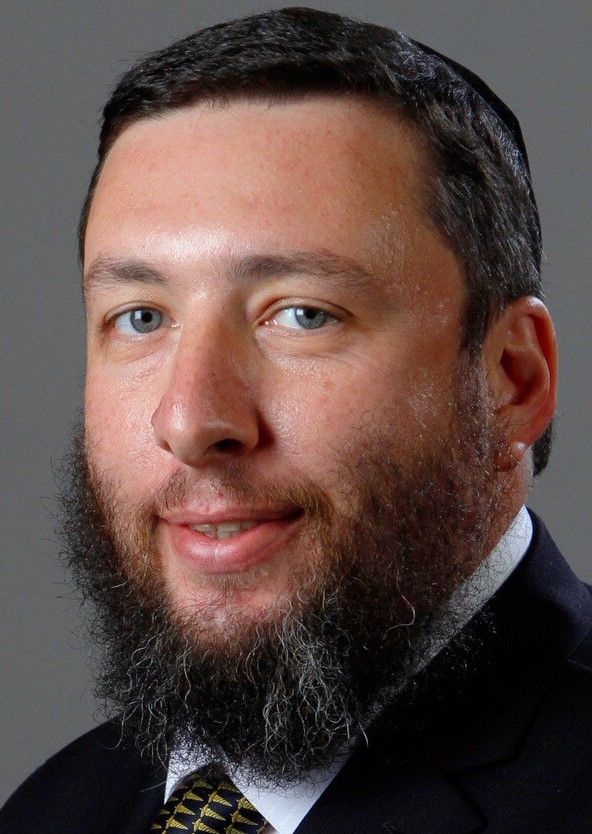 Aaron Uryash, MD PhD (Director of Research and Development) has been involved for over 15 years in the development of physiological, genetic and molecular testing for different cardiovascular conditions. His project management experience includes heart assist devices, oxygen carriers, nano-polymers
and revascularization technology for acute and chronic healthcare areas. Dr. Uryash was also founder of three- biomedical and technology companies in medical equipment, dental and new materials markets. Dr. Uryash holds a Medical degree, a PhD in bioengineering and postdoctoral training from Cornell University and Baylor College of Medicine.